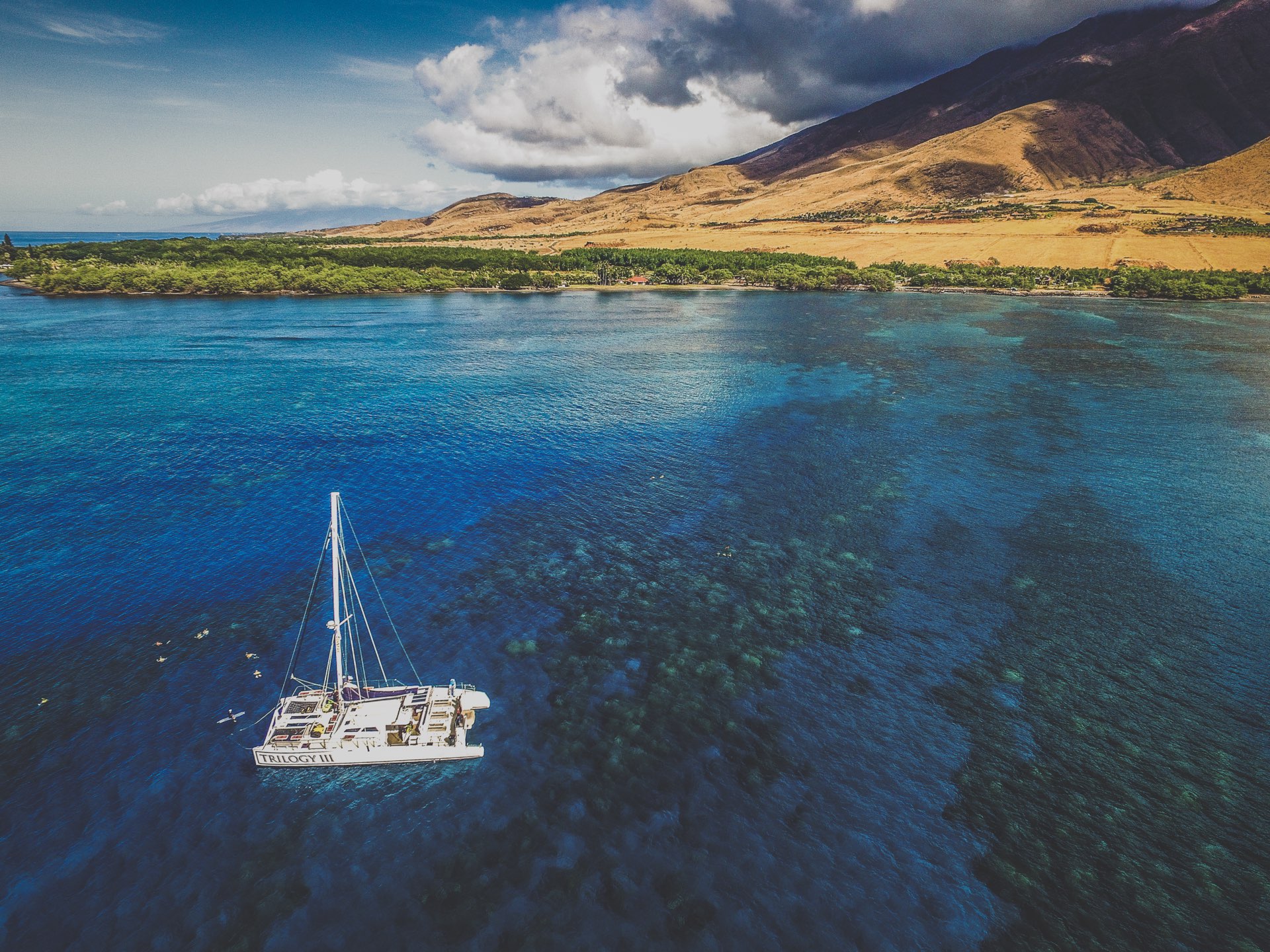 PHOTOGRAPHY FOR THOSE WHO WISH TO
CAPTURE THE EXPERIENCE AND THE EXCITEMENT FOREVER
Be present, live this experience fully, create memories with your loved one and we will capture an authentic expression of your Hawaii dream to remember forever.
Island Dream Productions does the rest
Connect your reservation system
We have created a streamlined way to connect to your reservations, to be able to provide your guests with the ultimate photography experience.
We will increase your bottom line revenue, as well as significantly increase your media visibility and digital footprint.
We will blend in seamlessly to document guest experience in the most candid ways, with customer satisfaction as our number #1 priority.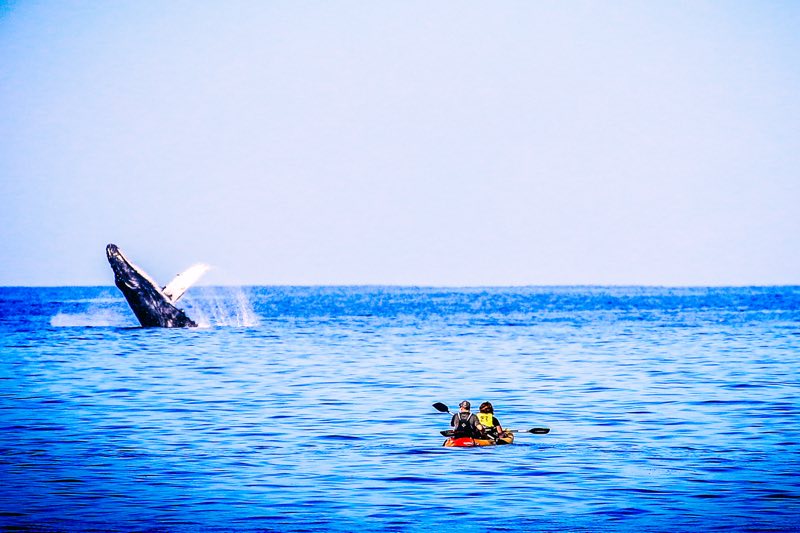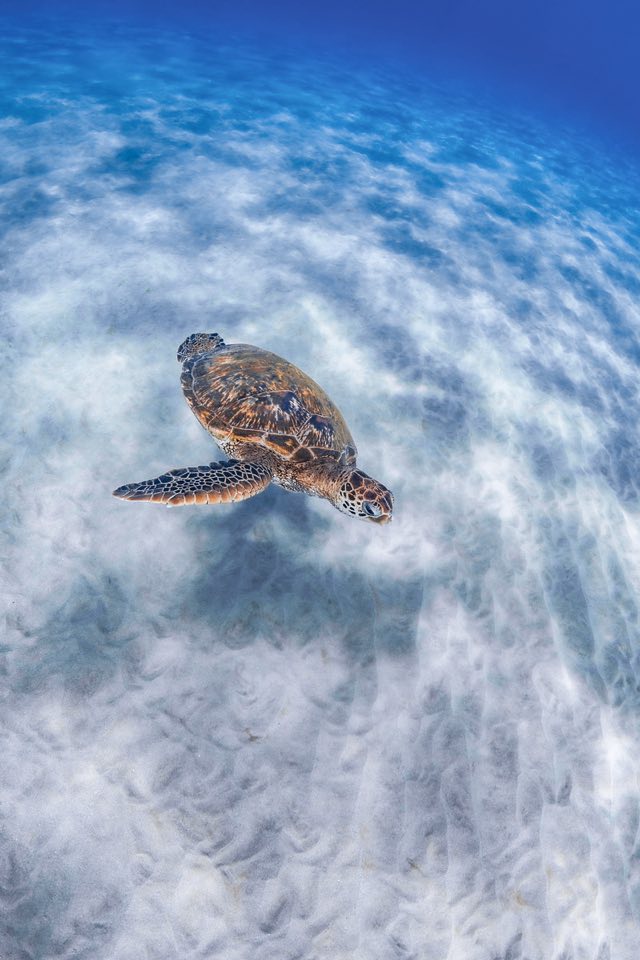 We'll store and deliver photos to your customers quickly and reliably.
Based on experience and expertise, we will provide the best photographer to suit your style, team, and activity.
Guests receive an online gallery 48 hours from excursion. Guests are able to download photos and share them on social media.
What if we have trouble with one of the photographers or a client complains?
Our reputation. We focus on client satisfaction and have years of experience with genuine and authentic communication, timely delivery, and operations.
Our number 1 priority is to provide good customer service and our program is based on enhancing guests experience and satisfaction.
All of our contractors are hand picked and have years of experience. We work with contractors that share the same values as us putting guests first. With years of experience we have been trough most scenarios and we have been able to better our craft so that any problems are minimal.
What happens if a client loses their photos?
What if my clients need assistance downloading photos?
We keep a copy of your clients photos for 90 days after excursion, we make sure to send a reminder to guest 7 days before photos expired.
We are here to assist your clients with IDP Offers daily customer service from 10am to 4pm to help with all clients needs.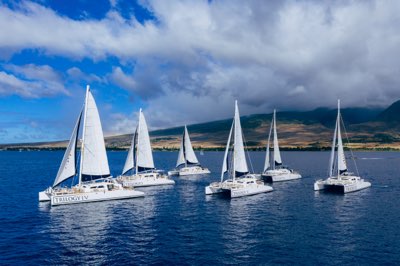 Trilogy Excursions President
"Over the last few years we have loved working with Island Dream Productions, you could almost say they are a dream to work with. Their team is friendly, professional and always show our guests Aloha. Their photos and back end support for guests are definitely 5 Stars."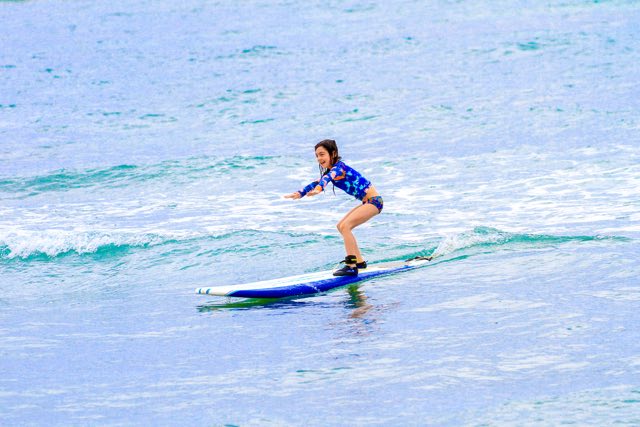 Owner of Maui Surfer Girls
"From day one working Island Dream Productions, I have been totally impressed with their dependability and professionalism. They are so easy to work with! For the past five years working together, both of our companies have grown synergistically together. Island Dream Productions team of photographers have become like family to our team of instructors through the years. I know our tourists appreciate their level of professionalism as we do. I'd recommend Island Dream Productions to any businesses or individuals on island needing photography services. MSG appreciates all their photography support through the years!"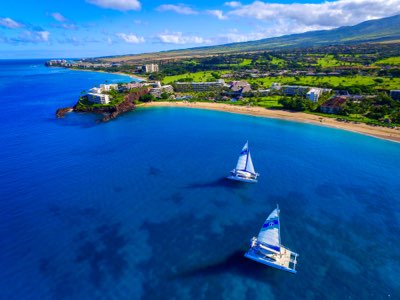 Executive Vice President of Kelley Family of Companies, Inc,
Kaanapali Kai Charters, Inc, Privacy Charters, LLC, Kaanapali Sail, Inc.
"At Teralani Sailing adventures we knew photography was not our specialty so we tried several photo and video companies. Once we brought on Luana Teixeira and IDP in approx 2015 we found the perfect fit. They were excellent with the customers both during the trip and delivering the photos. They became an asset rather than a liability. They got on well with the crew which is always tricky. The end result was additional aloha touch points and direct bottom line revenue."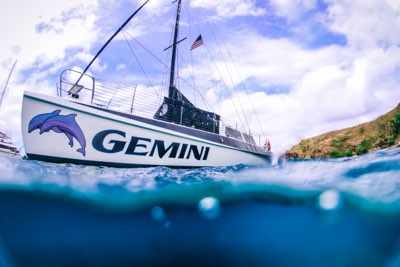 "Island Dream Productions provides 100% top quality professional grade content that leaves our guests with memories to last a lifetime. All of their photographers are extremely friendly, very talented, and are a pleasure to work with. I highly recommend Island Dream Productions for all of your photography and videography needs!"
If you have any questions about our program please contact:
support@islanddreamproductions.com