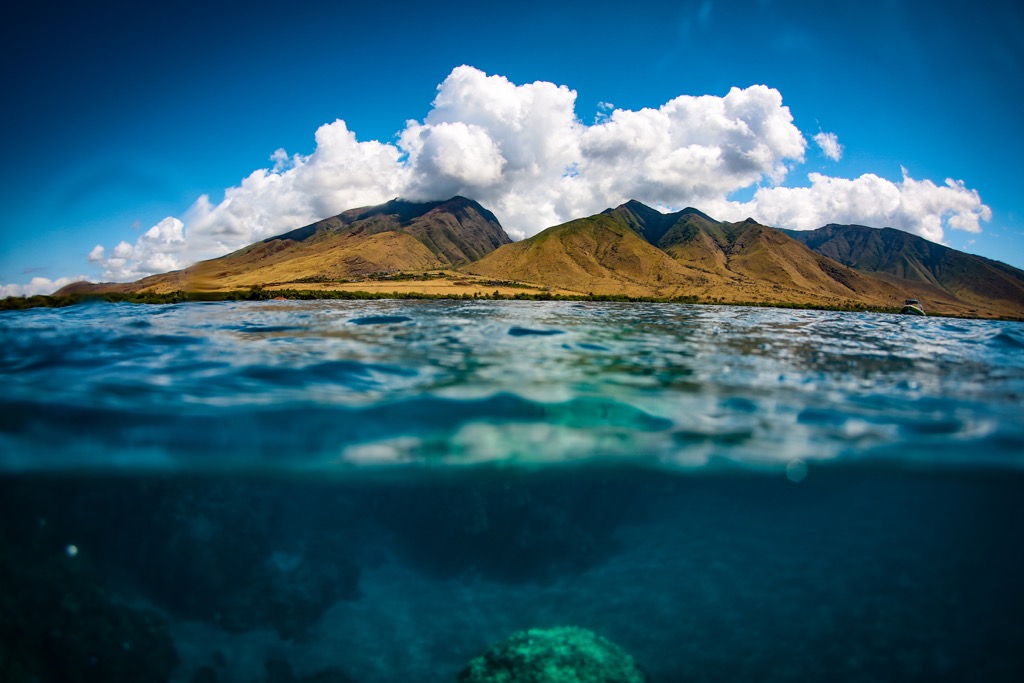 BEAUTIFUL AND ELEGANT IMAGERY
BY ISLAND DREAM PRODUCTIONS
BEAUTIFUL AND ELEGANT IMAGERY
BY ISLAND DREAM PRODUCTIONS
MAUI'S PREMIERE PHOTOGRAPHY COMPANY
BUILD A BEAUTIFUL PARTNERSHIP
MAKE YOUR CLIENT'S DREAMS A REALITY
We deliver photos to your customers quickly and reliably. Guest receive an online gallery within 48 hours from excursions. Guests download photos and share them on social media.
We will blend in seamlessly to document guest experience in the most candid ways, with customer satisfaction as our number 1 priority.
We are maui #1 photography service provider. We take care of it all. Based on experience and expertise, we will provide the best photographer to suit your style, team and activity.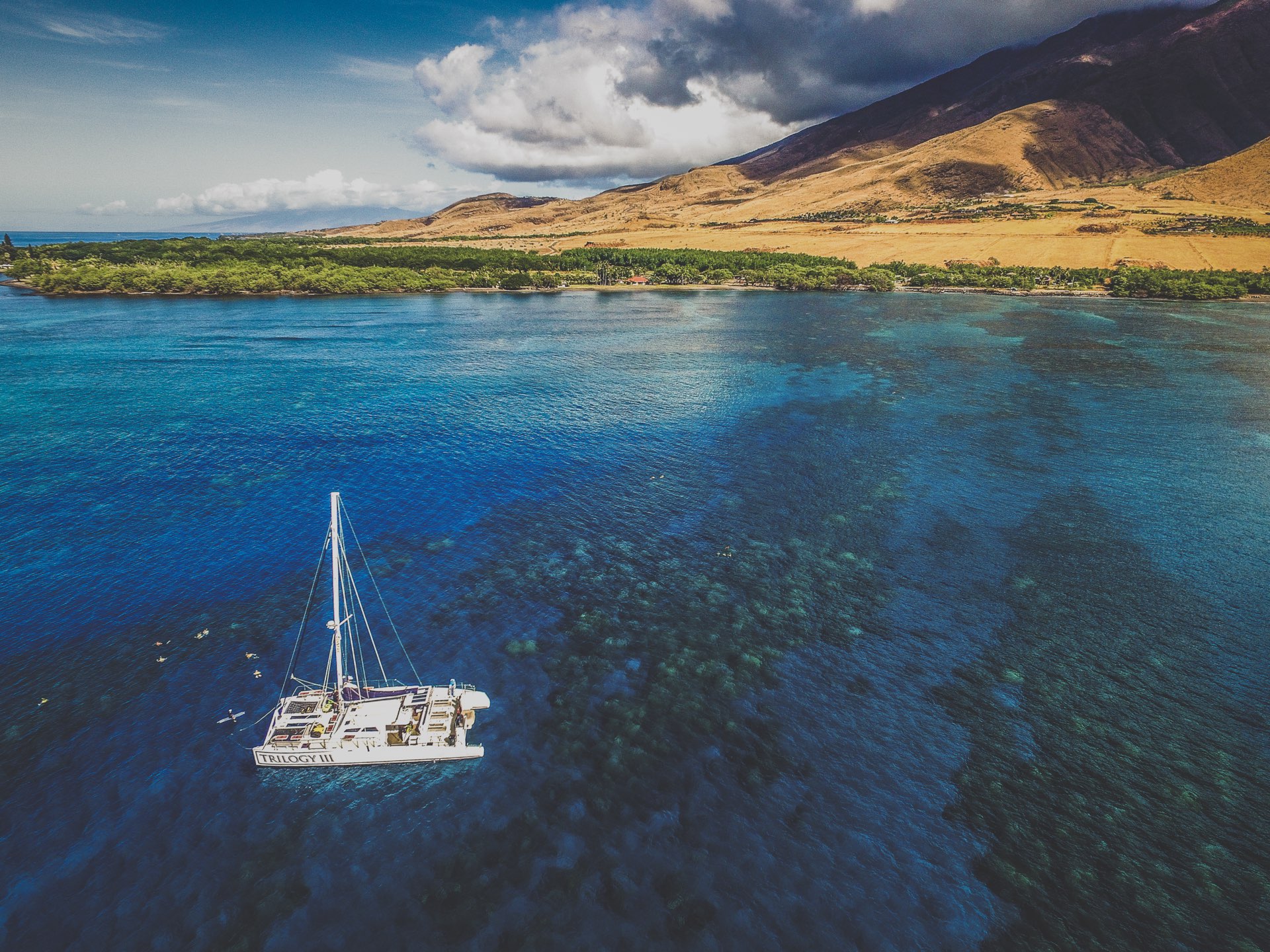 The secret to our success is believing that we can directly impact our community and our guests in a positive way. We take enormous pride in our work, partnering with some of Maui's finest companies, who share our core value of putting guests first.
Alii Nui Sailing Charters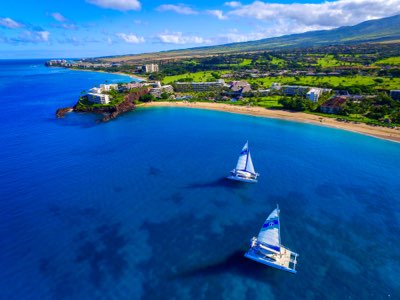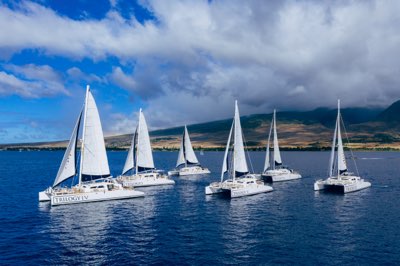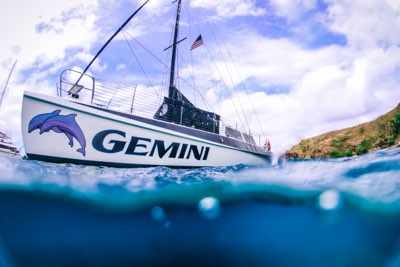 EXECUTIVE VP KELLEY FAMILY OF COMPANIES
KA'ANAPALI KAI CHARTERS, INC.
PRIVACY CHARTERS, LLC
KA'ANAPALI SAILS, INC.
TRILOGY EXCURSIONS PRESIDENT